Investment from Veteran and Families Well-Being Fund allows the Alliance to begin work immediately to end veteran homelessness in up to five communities, piloting a community-based model proven effective in the U.S. that can be quickly scaled to any Canadian city.
The Canadian Alliance to End Homelessness aims to end veteran homelessness in five communities with a new pilot project thanks to funding from Veterans Affairs Canada.
Minister of Veterans Affairs Lawrence MacAulay today announced an investment of $669,928 over four years in the CAEH that expands Built for Zero Canada (BFZ-C) to work with 12 communities and achieve functional zero on veteran homelessness in five communities by March 2023. This funding follows the unanimously passed motion from the House of Commons in June that called for the government to set a goal to end veteran homelessness in Canada by 2025. 
"Veteran homelessness in Canada demands an urgent and immediate response," says Tim Richter, CAEH President & CEO. "The good news is this is a readily solvable problem – Canada has strong veteran networks, solid expertise in communities and now a proven model to follow.  
"With this funding we will put all of that to work and begin the end of veteran homelessness in Canada." 
BFZ-C uses a proven community-based model from the U.S. created by Community Solutions. This successful U.S. model has already housed over 65,000 U.S. veterans and ended veteran homelessness in 10 communities. This model can be adapted and scaled effectively to any Canadian community. 
"Veteran homelessness is simply unacceptable," says Minister MacAulay. "One homeless veteran will always be one too many." 
BFZ-C will walk communities through a structured and supportive process to achieve functional zero veteran homelessness. Through our process, communities will participate in a series of in-person Learning Sessions and action cycles, and receive comprehensive training and coaching from a team of expert faculty and a dedicated performance Improvement Advisor. Communities will: develop local teams focused on veteran homelessness; set regular improvement targets; engage in peer learning and expert training to accelerate adoption of proven practices; use real-time data, rapid cycle testing and human-centred design to drive monthly reductions in veteran homelessness; and, begin a transparent monthly reporting and quarterly assessment process to track progress and improve performance.
Data is the foundation of ending homelessness. BFZ-C will first work with communities to get to know all their homeless veterans by name, document their needs and prioritize those with the greatest needs for housing first. Using this critical data, communities begin the coordination of their veteran's housing system, set housing goals, target housing interventions, target prevention efforts and focus on achieving monthly reductions in veteran's homelessness. 
This is the same approach BFZ-C takes to end chronic homelessness with the 33 communities it currently works with—and communities are already achieving significant reductions. Edmonton, AB has reduced chronic homelessness by 15%, Chatham-Kent, ON has reduced chronic homelessness by 37% in just six months, and Guelph-Wellington, ON has also reduced its chronic homeless numbers by 24% over the past seven months, among other milestones on the path to ending chronic homelessness happening across Canada. 
A functional end to veteran homelessness has been achieved when the number of veterans experiencing homelessness is less than the past six-month average monthly housing rate (so that on a monthly basis, the community capacity to house veterans experiencing homelessness is greater than the number of veterans becoming or experiencing homelessness). 
This will lead to the ultimate goal of achieving an absolute end to veteran homelessness, where there are no homeless veterans in a community. 
---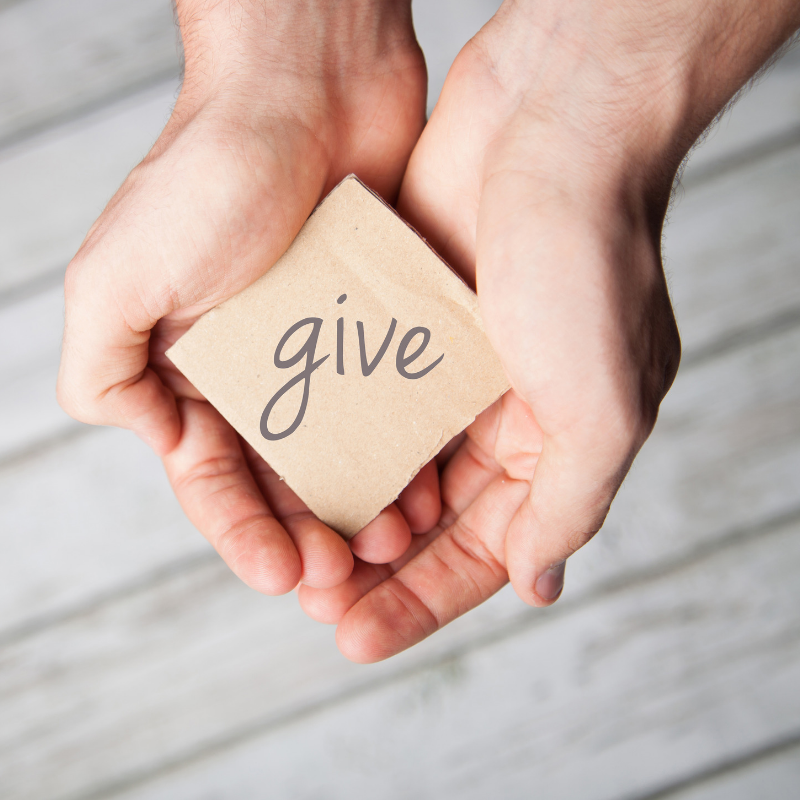 We want to work with more communities across Canada to end veteran homelessness once and for all – but we need your help. This federal funding only gets us part of the way there. To help more communities end veteran homelessness and end veteran homelessness across Canada by 2025 we need the resources to do it.
With your help in the form of a donation, you can directly contribute to the end of veteran homelessness in Canada.
Please click here to make your contribution. Thank you for your consideration!