Newsletters Sign-Up
If you wish to receive correspondence, newsletters and updates from CAEH or one of our Allied Networks, please join a mailing list below.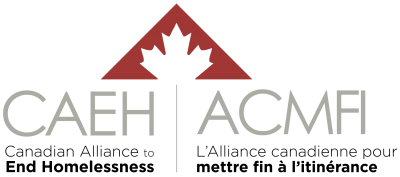 The Canadian Alliance the End Homelessness
The Canadian Alliance to End Homelessness leads a national movement of individuals, organizations and communities working together to end homelessness in Canada.
This newsletter includes news from all the CAEH groups, including Built for Zero Canada and CAEH Training and Technical Assistance. 
---
Allied Networks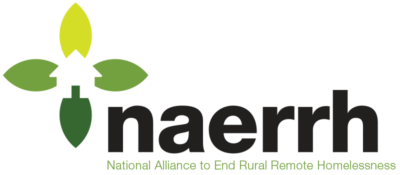 NAERRH
The National Alliance to End Rural and Remote Homelessness (NAERRH) is a network of individuals and organizations focused on building and elevating a collective voice across Canada to advocate for the importance of preventing, reducing and ending homelessness in Rural and Remote communities.
---
CSTN
The Canadian Shelter Transformation Network (CSTN) is a network of homeless shelter leaders and organizations committed to becoming housing focused and taking on community leadership roles in ending homelessness. The CSTN is a peer-led network dedicated to supporting the transformation of these homeless shelters through research, training, and peer learning.
---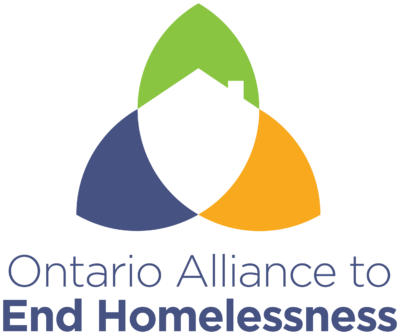 OAEH
The Ontario Alliance to End Homelessness (OAEH) is a network of communities, agencies, and individuals dedicated to preventing and ending homelessness in Ontario.
---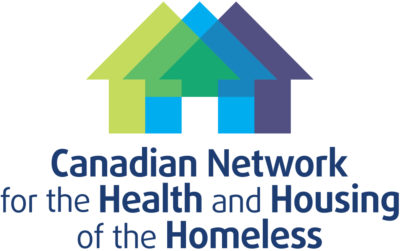 CNH3
CNH3 is Canada's network to promote collaborative policy, practice and advocacy between the healthcare, homeless and housing sectors.
---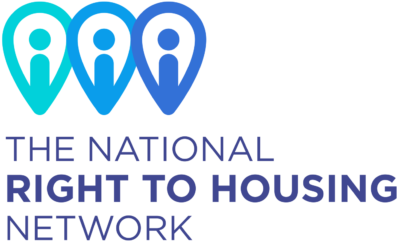 Right to Housing Network
We are a community of people advocating for the right to housing to be included in the National Housing Strategy legislation. Together, we are seeking to provide input on legislation that recognizes and progressively realizes the right to housing to be included in the National Housing Strategy.
---
Women's National Housing and Homelessness Network WNHHN
The Women's National Housing and Homelessness Network (WNHHN) is a collective of diverse women, including those with lived expertise, who are working to eliminate homelessness and housing insecurity for women, girls, and gender-diverse peoples across Canada.
---

CLELN
The Canadian Lived Experience Leadership Network (CLELN) is a group of individuals with lived experience in homelessness with expertise in grassroots organizing, advocacy, mentorship and peer support who work to  ensure that the voices of all people with lived experience are in the forefront of all matters regarding homelessness.