CAEH Initiatives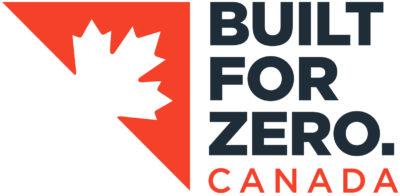 Built for Zero Canada
Built for Zero Canada is an ambitious national change effort helping a core group of leading communities end chronic homelessness – a first step on the path to eliminating all homelessness in Canada.
---

Training and Technical Assistance
We deliver on the ground training and support to communities and front line workers through a mission based, non-profit training and technical assistance consultancy.
---

National Conference on Ending Homelessness
Our annual national conference arms policy makers, funders, researchers, advocates, community leaders and front line workers with the inspiration, information, tools and training they need to end homelessness.
---

Allied Networks
The CAEH supports several allied networks working toward our shared mission of ending homelessness.
---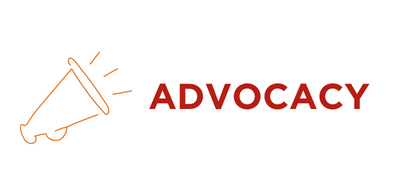 Advocacy
The CAEH advocates for the federal and provincial policy changes needed to end homelessness.  One of the ways we do this is by being dedicated to the meaningful implementation of the human right to housing. We work with governments to develop Canada's housing architecture, we identify and test solutions to systemic barriers, explore research, and support community initiatives.  ​
---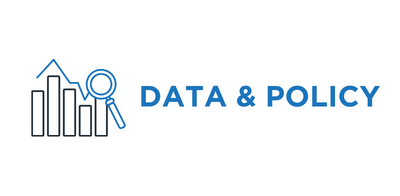 Data & Policy
Revolutionizing the way communities and governments use data to end homelessness.