Nobel Peace Prize nominee Sheila Watt-Cloutier is in the business of transforming public opinion into public policy. Ahead of her keynote address at the 2019 National Conference on Ending Homelessness in Edmonton, Sheila shares her wisdom about leadership and the future.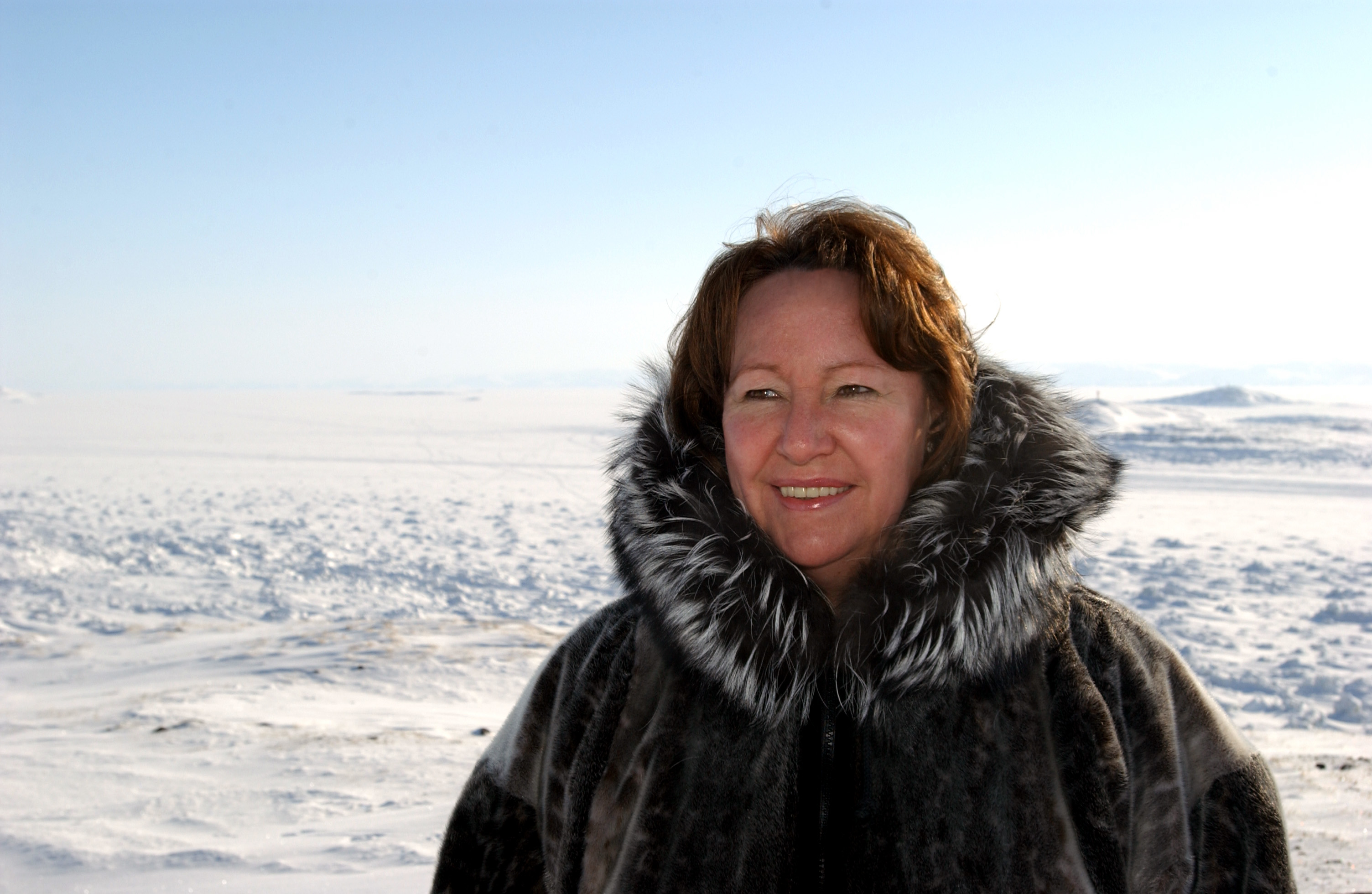 Despite Sheila Watt-Cloutier's humble beginnings, she has become a global leader on climate change and environmental issues. And that's because "we all have the ability to lead," she says. 
In 2007, Sheila was nominated for the Nobel Peace Prize for her advocacy work in showing the impact of global climate change on human rights—especially in the Arctic. She is an Officer of the Order of Canada; the recipient of the Aboriginal Achievement Award; the UN Champion of the Earth Award; the Norwegian Sophie Prize; and the Right Livelihood Award, which she won in November 2015 and is widely considered the "Nobel Alternative."
The Inuit activist published her memoir, The Right to Be Cold: One Woman's Story of Protecting her Culture, the Arctic and the Whole Planet. It's about the global threat of climate change from the intimate perspective of her own Arctic childhood, and it explores the parallels between protecting the environment and the survival of Inuit culture. 
---
We will be live-streaming most of our keynote speaker addresses on our Facebook page during the 2019 National Conference on Ending Homelessness in Edmonton, this November 4-6.
---
It is this breadth of experience and knowledge that she will deliver through her keynote address at the 2019 National Conference on Ending Homelessness in Edmonton from Nov. 4-6.
Sheila's work on the environment and climate change is not disconnected from the other challenges faced by communities either, she says.
"There is an historical context to all of this," she says. "It's the colonialism approach to suppression and oppression of people that has led to all of these challenges that we're faced with today."
For Sheila, it's important that we avoid silos when talking about these issues too, and focus more on working together, perseverance and continuously pushing for a better understanding of human rights.
"That's the kind of approach I would like to take," she says, "telling the story of how all of these things are interwoven and interconnected. The rights-based approach, for example, to climate change can be replicated in the rights-based approach to homelessness where people are deserving of a home."
There is a way out of this, Sheila notes, and it's by looking through a holistic lens.
"For us as Indigenous people, everything is holistic. You can't separate these issues," she says. "To understand homelessness is to not separate it from the history we have come from.
"It really is about our loss of land, our loss of culture, our language, that has taken away our sense of dignity and integrity to be able to stand up and remain voice-full. This is a fight for our voices, this is a fight for our rights—it really is a decolonizing process in that sense."
It's important to address these issues of poverty, homelessness and hunger as a larger systemic issue, according to Sheila. And it's key to inspire people to take leadership roles. Thanks to the leadership of Indigenous communities signaling the impacts of climate change for over the last 20 years, it's laid the groundwork for the younger generation today to combat the issue.
"Healing comes from the land," she says. "It's all connected to our ability to be who we are, as Indigenous people, who are strongly connected to our environment and culture, to respect all that is around us.
"We need to be strong as Indigenous Peoples and every Indigenous person counts. We need to move beyond this poverty and homelessness and hunger and all the things we're faced with, so we can lead the world on things we know a lot about—and that's sustainability."
Sheila Watt-Cloutier is one of the six keynote addresses at #CAEH19, learn more about our other incredible speakers at conference.caeh.ca/speakers.
---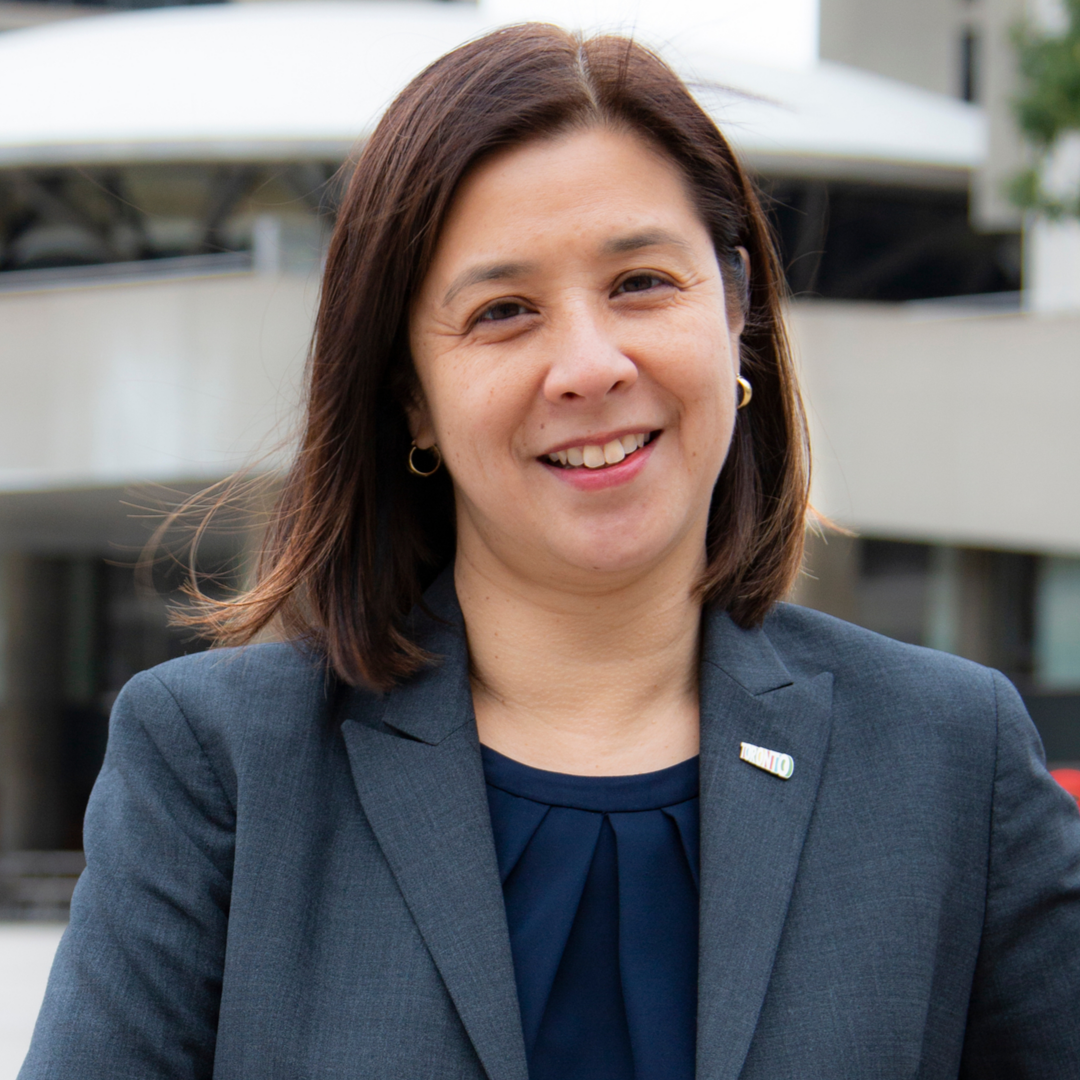 ICYMI: We recently published our interview Dr. Eileen de Villa, one of the country's leading health professionals fighting to upend the number of lives lost to the seemingly endless opioid crisis. She's the Medical Officer of Health for Toronto and leads Toronto Public Health, which is Canada's largest local public health agency serving 2.9 million residents. 
Eileen is one of our incredible keynote speakers at the 2019 National Conference on Ending Homelessness. Click hear to read the interview.