Congratulations to Prime Minister Trudeau and all Members of Parliament elected on October 21. The CAEH welcomes the results of Canada's 43rd Federal General Election as an opportunity to be bold and accelerate progress on resolving Canada's housing crisis, advancing the right to housing and ending homelessness.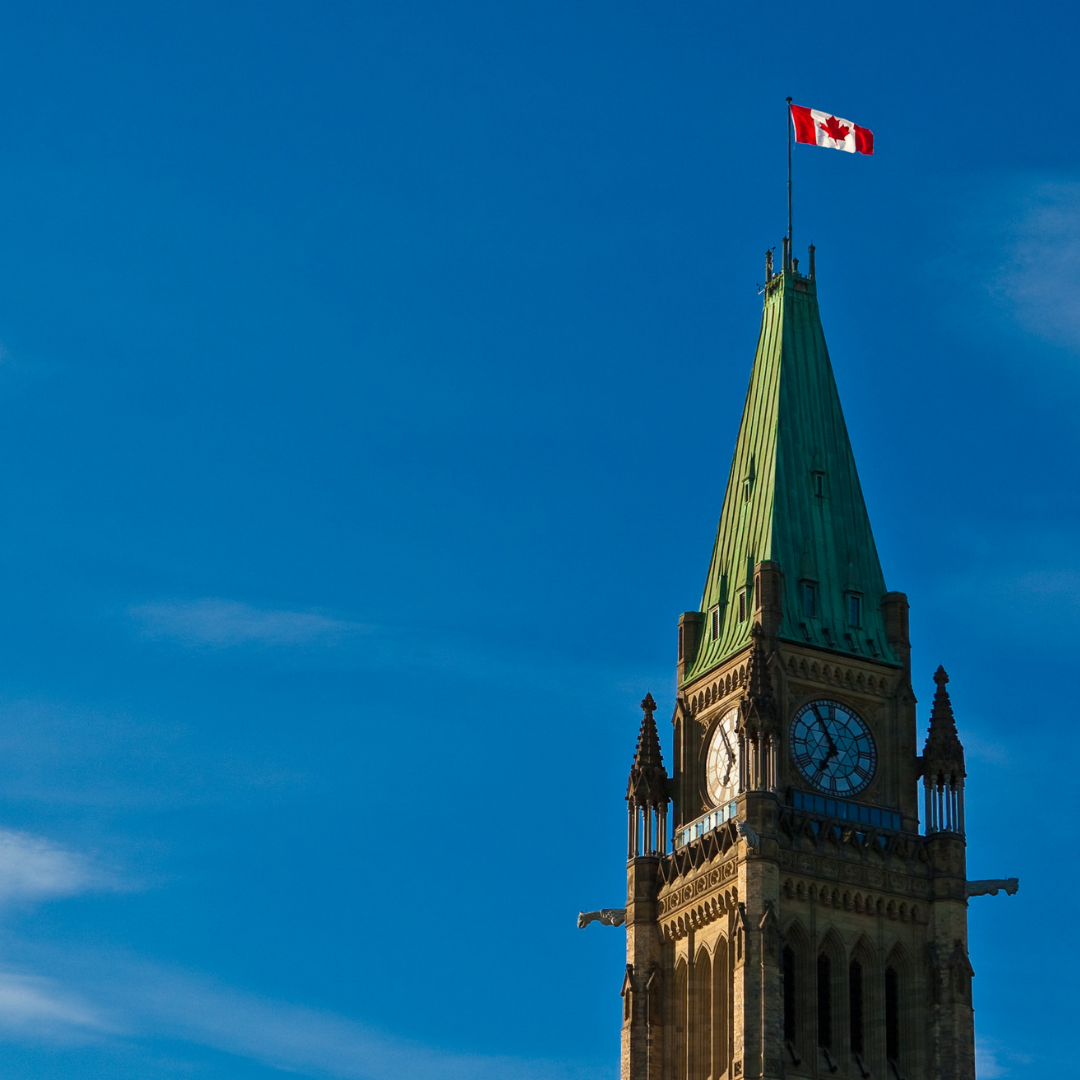 On October 21st Canadians voted for parties committed to investments in housing, action on homelessness and the right to housing. We are hopeful these priorities will carry forward into the new Parliament and will be reflected in the agenda of the new government under Prime Minister Justin Trudeau.
Minority governments present an opportunity to accelerate progress on important social policies. Canada has had nine minority governments over the last 20 elections dating back to the 1950s. And it was a minority government under former Prime Minister Lester Pearson in 1963 that managed to deliver universal health care, the Canadian Pension Plan, removed capital punishment and introduced the Canadian flag that we fly today.
An opportunity in this Parliament to move boldly on housing and homelessness comes from the support and encouragement of a clear majority in Parliament and a mandate from Canadians to act. The Liberal's, NDP, Green Party and the Bloc Quebecois all acknowledged the federal government must do more to address the housing crisis, implement the right to housing, ensure equitable housing outcomes for Indigenous peoples and end homelessness.
On October 21, Canadians voted for parties promising action and ambition on housing and homelessness. We think a good start on an ambitious new federal housing agenda should include:  
implementation of the right to housing;
a deepening and doubling of the Canada Housing Benefit to remove at least 600,000 households from core housing need;
expanding affordable housing investment, including a fast track fund dedicated to building new co-operative, non-profit and supportive housing units and moving the bulk of that investment to the next five years;
co-development of a national urban, rural, and northern Indigenous housing strategy with urban and rural Indigenous people, their organisations and institutions;
Increased investment in Reaching Home by $2 billion over 10 years to help local communities end homelessness by 2030; and,
eliminating veteran homelessness by 2025.
New governments bring new opportunities and energy. Minority government opens the door to collaboration and ambition. This new Parliament has a mandate from Canadians to act decisively on housing and homelessness. We look forward to working with this new Parliament on the beginning of the end of homelessness in Canada.
---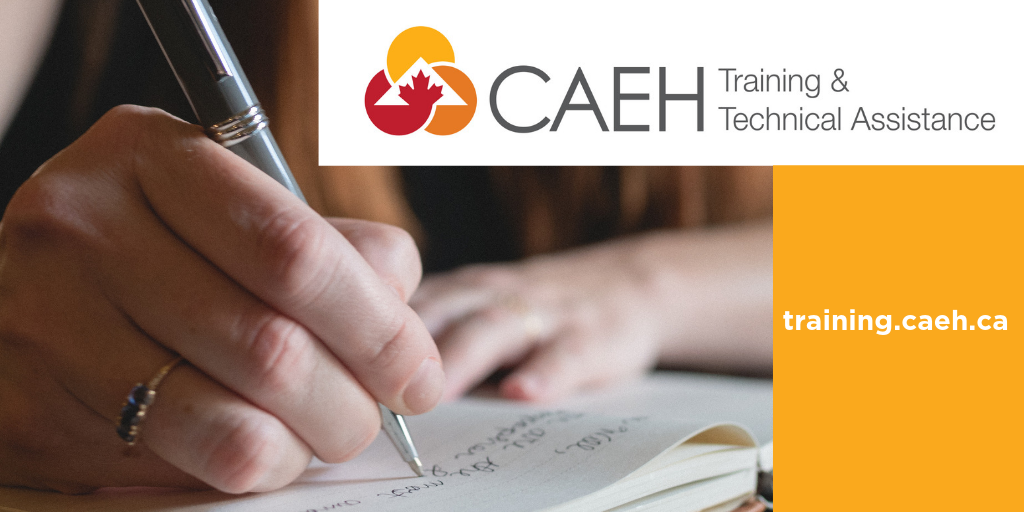 The CAEH Training & Technical Assistance program (CAEH TTA) is hosting free webinars for communities, organizations, and front-line staff with a regular opportunity to debrief, consult, and learn from experts and peers in the delivery of Housing First, By-Name Lists and Coordinated Access systems – and other best practices to help bring a sustainable end to homelessness.
Webinar types range from Community of Practice on Housing First, By-Name Lists or Coordinated Access, to the Canadian Shelter Transformation Network. The CAEH TTA site is a one-stop registration spot for all of the webinars offered by the CAEH and its partners.
Learn more or register for an upcoming webinar, visit training.caeh.ca/webinars.