"The Book on Ending Homelessness" by Iain De Jong, OrgCode Consulting Inc., encapsulates his two decades of experience working on the front lines of the homelessness crisis. We catch up with Iain ahead of the 2019 National Conference on Ending Homelessness where his book will be available for purchase.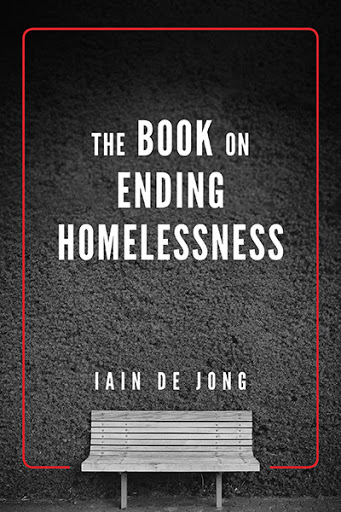 "I want to end homelessness." 
And so begins Iain De Jong's, The Book on Ending Homelessness, a three-year endeavour to articulate his 20 years of experiences in working on the homelessness crisis, and more importantly, its solutions. While the book doesn't claim to have all the answers, according to its author, his hope is it advances the dialogue that is necessary "to actually get at the heart of what matters when it comes to truly ending homelessness." 
The Book on Ending Homelessness provides insights for those in the sector, elected officials, policy makers, funders, public servants and the general public on the best ways to move from managing homelessness to ending homelessness. 
"It's basically taking everything I've learned up until this point in my career and trying to distill it into one place," says Iain, OrgCode Consulting Inc.'s President & CEO. "I wanted to start the book off with an opportunity to draw my line in the sand on what I feel about homelessness."  
The book is a collection of strategies, practices and pragmatic steps that all feed into the overarching theme: solving homelessness. It's divided into six parts: Homelessness – What it is and What it isn't; Service Orientation; Emergency Services: Shelters, Outreach and Day Services; Supporting People that Have Been Homeless in Housing; Getting the Money and Policy Parts Right to Make Success Possible; and, Where We Go from Here.  
"This book doesn't purport to have all of the answers, it does offer a number of solutions but if nothing else it should offer a conversation," Iain says. "One of my hopes for this book is if you disagree then let's get another solution into the mix, let's mix it up a little." 
While the book is written with those in the industry, or homeless sector adjacent, and policymakers in mind, the book opens with the idea of understanding homelessness—written for anyone who is interested in homelessness and the solutions that exist out there right now to solve it, as well as some of the misnomers and stigmas that are still perpetuated.  
"The entire thing is based upon solutions," Iain notes. "Right into the very end, I look at things like strategy, point-in-time counts, Coordinated Access and all those different variables. They're all within the point that if we're not solving it, we're doing the wrong thing.  
"If it's not about the solutions then it's noise and I think it's about finding the signal amongst the noise and being really clear about it in terms of what we're trying to do and what we're not trying to do."
Iain works his way through myths such as "some people are service resistant or want to be homeless," to "social welfare is a waste of money," and "criminalization of homelessness works." After setting the baseline, he dives into the technical, strategic and planning side of homeless services, outreach and deliverables. He draws from his own work and the work that is happening beyond him that is moving the needle on the homelessness crisis.  
For instance, he talks about re-thinking outreach services and dedicating more training and qualified folks to lead to better outcomes. "So much of the problem-solving happens downstream but if we had the right person further upstream, prolonging the experience to homelessness would be decreased exponentially," Iain says.  
"I think it relates to the criminalization piece too. If we had more proactive, trained and experienced professionals we might have more resolutions that decrease the likelihood that we would see a criminalization response." 
The book tackles the controversial subject of encampments too. Iain outlines what he calls a "logical process" to better survey people living in tents to connect them to the appropriate housing or shelter. He also shares how to approach encampments by "putting people at the centre of what we do." 
"Outreach and shelter have to be housing focused," he says. "So, the encampment isn't the issue, the issue is the entire system of care." 
Consent, transparency, data, accessibility and helping people maintain housing is further an underlying piece to Iain's book—while services and practices are person-focused.  
"I'm also really clear about the ideas, experiences and pragmatic solutions of what's worked but the book also leaves space to say there are also other strategies that also work," Iain notes. "The Book on Ending Homelessness is not the definitive answer of the only way to end homelessness. 
"It's just everything that seems to be practically working thus far in my travels related to ending homelessness." 
Catch Iain De Jong as one of a few authors signing books at #CAEH19. Book signings will be taking place at Audrey's Books Kiosk on the Meeting Level Foyer. Below is the schedule for all book signings:
Jesse Thistle

will be

signing his book,

From the Ashes

at

Audrey's Books Kiosk, 1:30

–

2 p

m on Nov. 5

;

 

Iain De Jong will sign

The Book on Ending Homelessness

on Tuesday, Nov. 5 from 3:30

–

4 pm

; and,

 

K

eynote speaker Sheila Watt-Cloutier will be signing her book

The Right to be Cold

on Wednesday, Nov. 6 from 1:30-

2pm.

 
Audrey's Books Kiosk will also be selling many books related to homelessness at #CAEH19 from Monday to Wednesday.  
---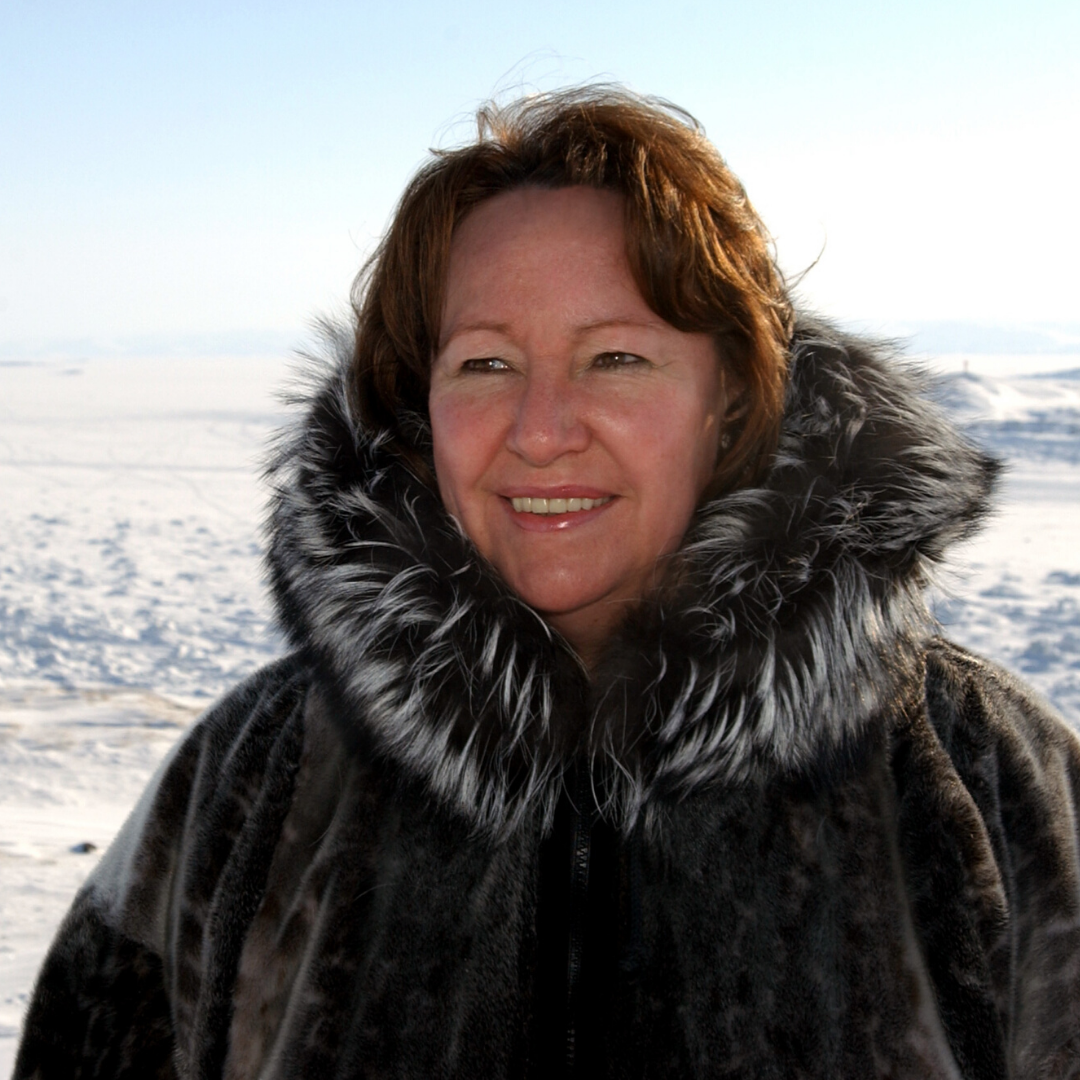 Nobel Peace Prize nominee Sheila Watt-Cloutier is in the business of transforming public opinion into public policy. Ahead of her keynote address at the 2019 National Conference on Ending Homelessness in Edmonton, Sheila shares her wisdom about leadership and the future.
Read our interview with her by clicking here.
The 2019 National Conference on Ending Homelessness has sold out! If you weren't able to make it to the conference in Edmonton this year you can still catch some of the action. We will be live-streaming many of our keynote addresses on Facebook Live throughout.