Introducing Dr. Sandy Buchman, one of our six all-star keynote speakers for the 2019 National Conference on Ending Homelessness in Edmonton from November 4-6. Currently the President of the Canadian Medical Association, Dr. Buchman has dedicated his life to ensuring the most vulnerable among us has equitable access to healthcare.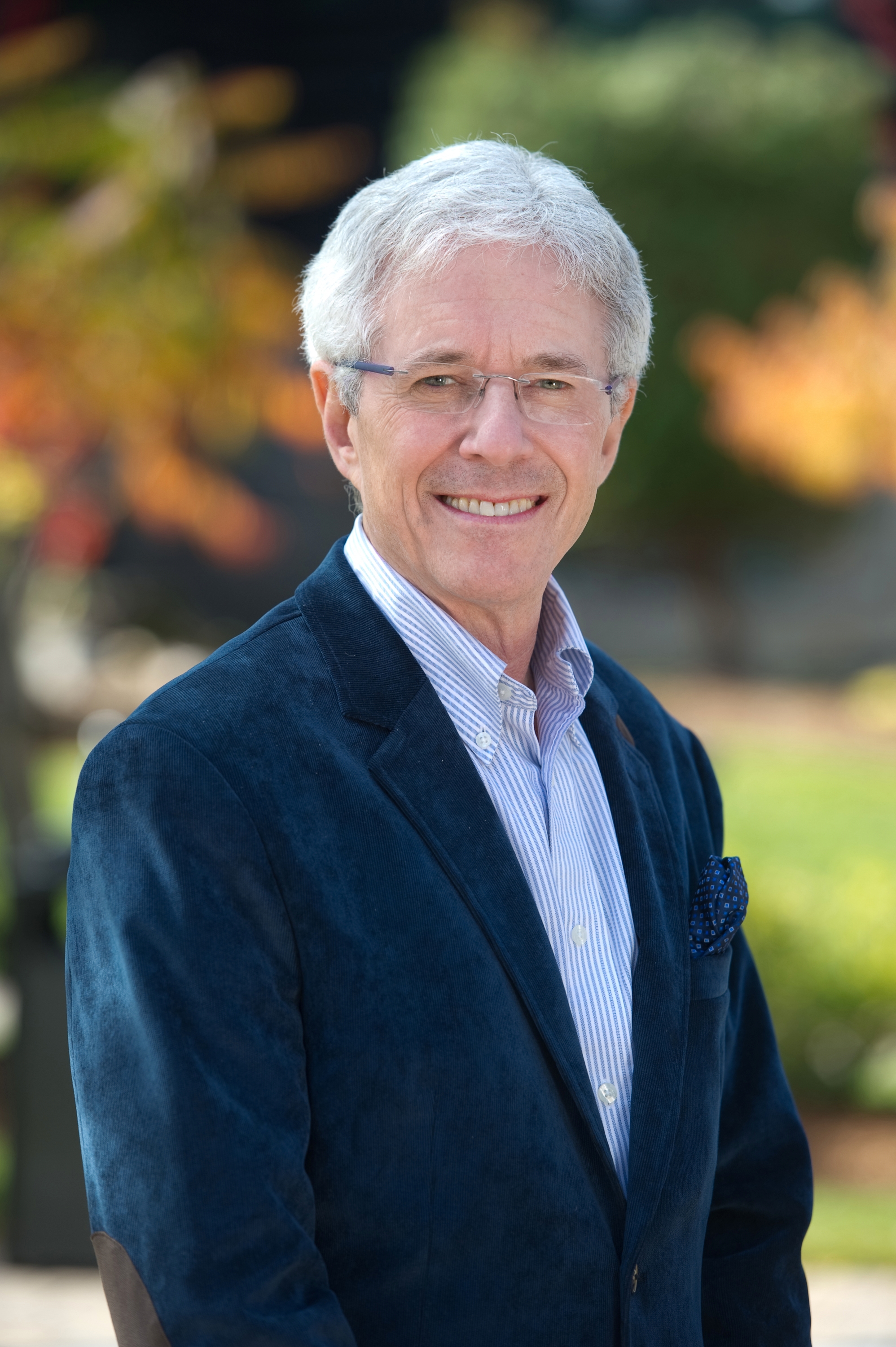 Everything changed when a young man walked into Dr. Sandy Buchman's family health clinic in 1984. No one could really identify what was wrong, although he was eventually diagnosed with pneumocystis pneumonia. His body had become immune-suppressed.  
It was Dr. Buchman's first AIDS patient at a time when the virus hadn't even been identified yet.  
"I was introduced to AIDS and palliative care at the same time," he says. "I started to get known as the doctor taking AIDS patients, and there was a huge stigma at the time. My patients were mostly men who had sex with men. But I started to notice a difference at my practice. I started to see new Canadians, women of colour, visible minorities and others." 
As one of the few doctors who would take referrals for AIDS patients, it set Dr. Buchman off on a career fighting for the most marginalized people. He practiced comprehensive family medicine for 22 years with a special interest in primary care, cancer care, palliative care, HIV/AIDS, global health and social accountability.  
"I was asking myself, 'What are these social issues going on here? Why are these people getting AIDS?," Dr. Buchman says. "That opened my eyes to the social determinants of health. I didn't know anything about it then." And that's because the terminology "social determinants of health" hadn't been invented or created yet, just as HIV/AIDS had not been identified when he first came across it. Although the terms weren't there, Dr. Buchman was beginning to understand the social issues that impact health despite not having a name or label for it. 
---
We will be live-streaming most of our keynote speaker addresses on our Facebook page during the 2019 National Conference on Ending Homelessness in Edmonton, this November 4-6.
Planning on joining us for #CAEH19? Online registration closes on October 25. Visit conference.caeh.ca.
---
"This was my introduction as a family doctor: What can we in family medicine do? What's our role to work and help more marginalized people? What are the social factors?" 
He has spent his career not only trying to answer these questions, but making the case for medical, healthcare and social services to work together to support marginalized people with a palliative care lens. 
Dr. Buchman is also the president of the Canadian Medical Association where he's using his platform to raise awareness and fight for social justice issues that impact the health of all Canadians.  
"What's our mandate, as healthcare professionals, or our obligation to improve the care of Canadians and especially the more vulnerable and marginalized?" he asks. Ultimately, this is the passion he's brought to the many different positions and leadership roles he's had throughout his career 
Dr. Buchman serves as the medical lead for a group working to build a new hospice in Toronto. He recently chaired the Primary Care Committee of the Canadian Partnership Against Cancer and the Social Accountability Working Group of the College of Family Physicians of Canada. He was president of the College of Family Physicians of Canada in 2011–2012 and the Ontario College of Family Physicians in 2005–2006.  
Dr. Buchman also practices palliative care with the Palliative Education and Care for the Homeless (PEACH) program under the auspices of Inner City Health Associates and St. Michael's Hospital in Toronto. 
"When we talk about what makes Canadians sick, more than 50% are social determinants," he says. "It raises questions about moral issues, what is a life worth? The life span and mortality in the homeless population is about half the average life span. They are 28 times more likely to have Hepatitis C, have increased rates of heart disease and they come to the emergency room way more.  
"That's the population I'm dealing with, they're young and they're dying. Why can't I put homelessness or poverty down as the cause on a death certificate?" 
The main message he'll be bringing to the 2019 National Conference on Ending Homelessness in Edmonton this November is that people experiencing homelessness deserve equitable healthcare.  
"That's where we can all work together," he says. "What we do for patients on the street will have an impact on the system level. 
"Death is a social justice issue."  
Learn more about Dr. Buchman and our other
five keynote speakers at
conference.caeh.ca/keynotes.
---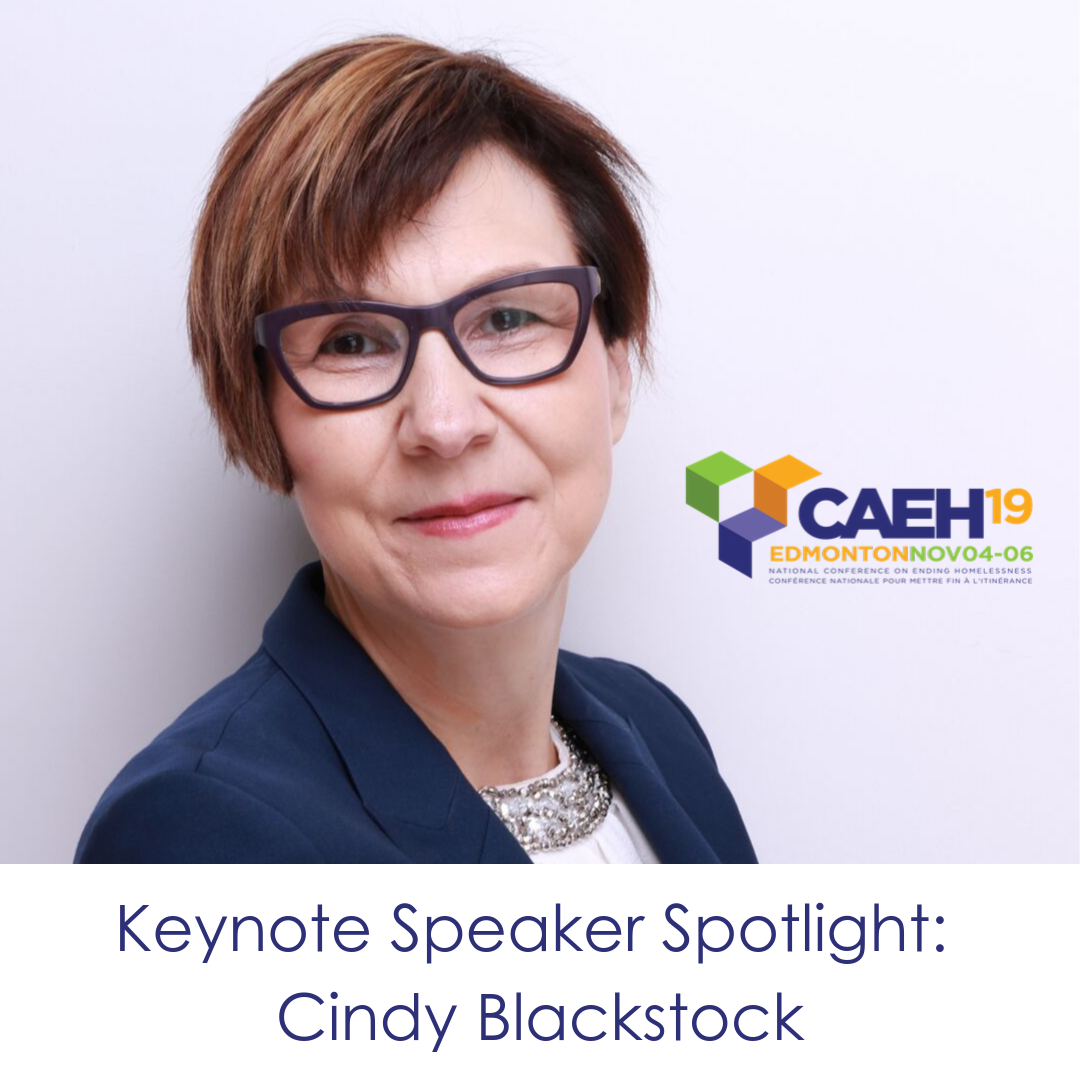 Last week we released our first Keynote Speaker Spotlight blog with Cindy Blackstock, Executive Director of the First Nations Child and Family Caring Society.
A member of the Gitxsan First Nation, Cindy is also a professor at McGill University's School of Social Work. She worked on the successful human rights challenge to Canada's inequitable provision of child and family services and failure to implement Jordan's Principle. Read our Q&A with her by clicking here.