Over 75 organizations and prominent experts and advocates launch the National Right to Housing Network with a mission to meaningfully implement and fully realize the right to housing for all.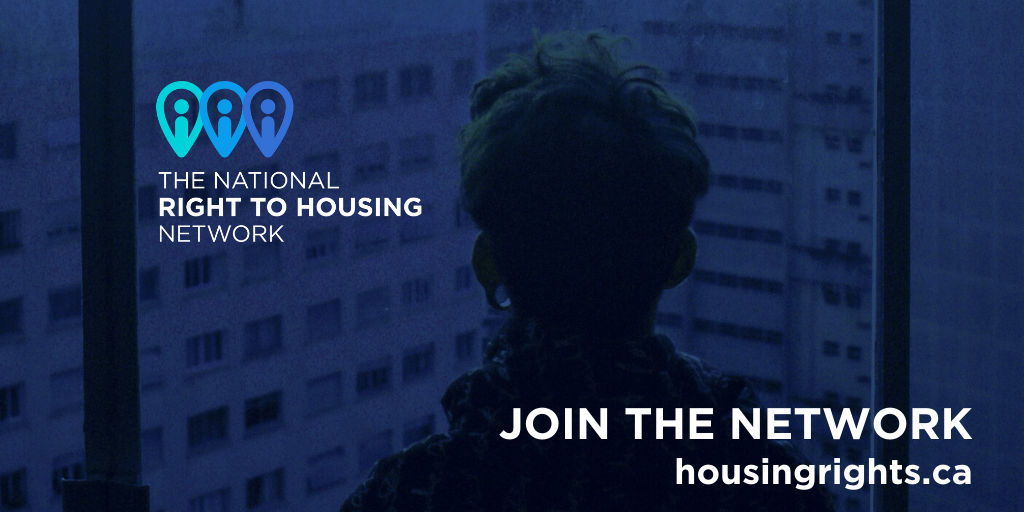 OTTAWA (February 6, 2020) – In 2019, Canada committed to the human right to housing by passing the National Housing Strategy Act, the result of over 30 years of grassroots advocacy, engagement with UN human rights bodies, court challenges, and a focused lobbying effort. Today, with the National Right to Housing Network (NRHN) launch, over 75 organizations and prominent experts and advocates for the right to housing have come together to ensure the federal government upholds this commitment, and to support the government in the implementation of the human right to adequate housing.
The NRHN is a group of key leaders, thinkers, experts and people with lived experience of homelessness and inadequate housing. The network is dedicated to the progressive realization and meaningful implementation of the right to housing in Canada. It will work with governments to advise in the development of Canada's new human rights infrastructure and rights-based housing programs through advocacy, research, and the strengthening of civil society engagement with the right to housing.
---
---
"The federal government took a historic step when it committed to a legislated right to housing, but the work is just getting started. We need structures in place so that those experiencing homelessness and inadequate housing have somewhere to claim that right," says Emily Paradis, housing and homelessness scholar and NRHN Steering Committee. "Many in Canada accept that rights like the right to vote aren't made real unless you can go to a voting station on election day and cast a ballot. A similar argument can be made for the right to housing. If groups can't meaningfully exercise the right to housing when systemic barriers like discrimination, unnecessary evictions, laws that criminalize homelessness, and the financialization of housing occur, the right to housing is just words on a page."
Canada's unique right to housing model creates a genuine accountability mechanism to address Canada's housing crisis through a federal Housing Advocate and National Housing Council. Rights holders will have access to hearings into key systemic issues, before a Review Panel with expertise in human rights and housing, with at least one representative of affected communities. The legislation ensures that findings and recommendations from the Housing Advocate and the Review Panel will not be ignored and must be responded to by the federal government in a timely and meaningful fashion.
"People who have experienced homelessness and poor housing conditions first-hand know best what's needed to solve these issues," says Debbie McGraw, Canadian Lived Experience Advisory Council and NRHN Steering Committee. "If those who have borne the brunt of Canada's housing crisis are able to exercise their voices to claim housing rights by identifying systemic barriers to housing and demanding action to address those issues, Canada will see the elimination of homelessness, and a significant reduction of inadequate housing."
This network is dedicated to ensuring the right to housing is accessible to, and makes a meaningful difference for, the hundreds of thousands in Canada who experience homelessness and the millions who face inadequate housing. This is particularly important for those facing the worst housing conditions, including Indigenous people, women-led households, persons with disabilities, members of racialized groups, immigrants and refugees, members of LGBTQ2S+ communities, and those with low incomes.
"Housing is a fundamental human right, vital for our security, dignity, and life," says Elizabeth McIsaac, Maytree President and NRHN Steering Committee. "Now we need to see the federal commitment made real through policies, programs, and funding that make significant, measurable progress towards the elimination of homelessness and access to an affordable and decent home for everyone in Canada."
Partner members of the Network include prominent experts and advocates for the right to housing such as Bruce Porter, Emily Paradis, and Martha Jackman, as well as organizations including Action Coalition of Tenants Ontario (ACTO), A Way Home Canada, the Canadian Alliance to End Homelessness, the Canadian Housing Renewal Association (CHRA), the Centre for Equality Rights in Accommodation (CERA), Maytree, Oxfam Canada, Pivot Legal Society, and United Way Centraide Canada.
Learn more and for further resources, visit www.housingrights.ca
Add your voice to ensure the meaningful implementation of the right to housing, and an end to homelessness in Canada:  Join the National Right to Housing Network.
---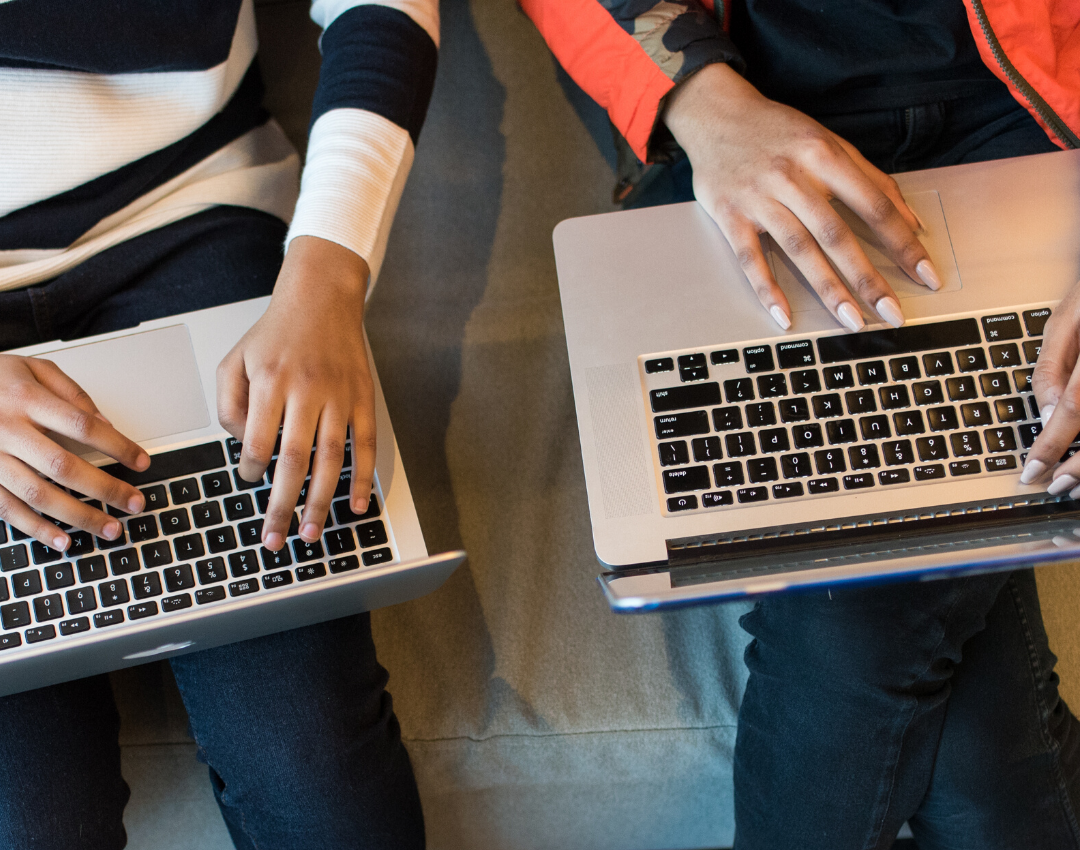 Mark your calendars! We have plenty of upcoming webinars to help you end homelessness in your community. Check out our Monthly Webinars page to learn more and register today.
We have webinars scheduled until early April, but we're always updating our webinar page. There is still time to register for our February webinars:
Feb. 13: Lessons from a Community Just Getting Started – REGISTER
Feb. 20: Housing First – Community and Social Integration – REGISTER
See our full list of webinars by clicking here, training.caeh.ca/monthly-webinars.