'Progress over perfection': Peel Regional Housing Services launched a housing pilot at the onset of the COVID-19 pandemic, securing 70 units from two landlords and housing 287 individuals and families out of shelter and off the streets. This blog is a part of our Bright Spot series highlighting outstanding work in ending homelessness happening across Canada.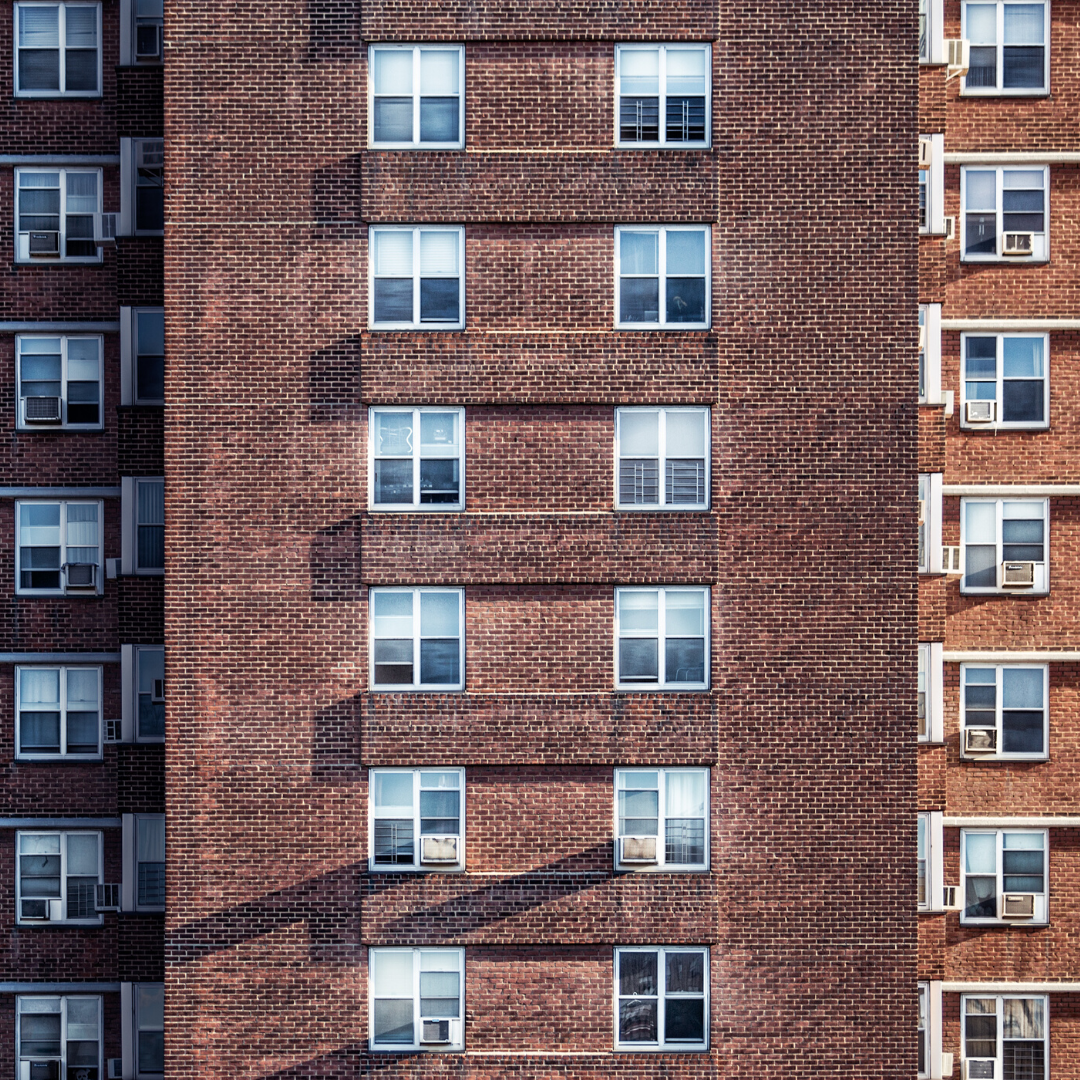 The Region of Peel has housed over 287 individuals and families who were experiencing homelessness since the COVID-19 pandemic was declared in early March. Their Housing Services team along with their partners accomplished this remarkable feat by remaining focused on prevention, isolation, recovery and housing in the face of the pandemic.
Communities moved quickly to create isolation spaces soon after COVID-19 arrived in Canada to mitigate the impact on the healthcare system. While this work was happening in late March, two major landlords, who already worked with Peel Regional Housing Services, approached the team looking for tenants. Both had multiple units they couldn't fill due to COVID-19.
From these landlords, Peel's Housing Services team was able to secure 70 vacant units, according to Beth Storti, Manager, Housing Services with the Region of Peel. Leveraging their existing budget, Peel's Housing Services team created a pilot program and attached housing allowances to each of the 70 units. The clients involved in the pilot are from Peel shelters; some required deeper subsidies, while others with an employment income didn't need as much of a subsidy, Beth says.
"Beyond the impact on those being housed, securing long-term housing for individuals and families from the shelter system, we are reducing risk of transmission of the virus in the community and reducing impacts to local hospitals," says Beth.  "We are also supporting landlords by reducing their vacancy rates and supporting successful tenancies."
New needs-based service model
Peel's Housing Services clients are supported by Housing Support Workers. Landlords are supported by Housing Supply Representatives. Both are in place to support successful tenancies, according to Leslie Moreau, Manager, Housing Services with the Region of Peel.
Traditionally, such units are filled with clients from Peel's centralized wait-list. In order to qualify for these units, a client must meet eligibility requirements set by the landlords such as credit checks, income minimums, and reference checks. Once a client provides this information, it's up to the landlord to either accept or reject their application.
What's different in this case is COVID-19's impact on people experiencing homelessness and the impact on housing rental stock. Peel's Housing Services team took this opportunity and decided to offer the units to clients within the shelter system or experiencing street homelessness. The team understood that these eligibility requirements may be hurdles their clients couldn't overcome and were transparent with the landlords that the clients may not be able to meet their criteria.
 "However, based on our new needs-based service model we would be able to offer pay-direct options for those in receipt of social assistance and ongoing case management supports for all," Leslie explains.
'Progress over perfection'
The team decided to focus on their chronically homeless and medically vulnerable shelter and street homeless residents, including clients from their COVID-19 Isolation and Recovery Programs. The team also collaborated across multiple community service agencies. Shelter operators helped the team identify clients, while also partnering with their Street Outreach Team from the Canadian Mental Health Association Peel-Dufferin to find more clients. They also strove to provide the landlords with tenants who have a mix of income sources like the client group they housed before.
"We have embraced the mindset of progress over perfection in launching this pilot," Leslie says.
The pilot was designed in three weeks and the first client was housed on May 12. But it hasn't come free of challenges.
"Our processes and policies were not flawless," Leslie notes. "We had to build brand new processes during a pandemic."
Challenges included connecting clients with landlords virtually and resolving problems with partners as they arose. Also, at the beginning of the pilot, the focus was on how the pilot would operate and the collaboration required to make it successful and not on the roles and responsibilities of those involved. "This led to some confusion for both the landlord and the clients," Leslie says.
The biggest challenge lay in solidifying their approach with the landlords on accepting the specific clients the team chose. It came down to firming up the messaging, which focuses on their new needs-based service model. "We hope to see fewer client rejections and achieve our goal of supporting both the client and landlord through successful tenancies," Leslie says.
Despite the hurdles, housing over 287 people during the COVID-19 pandemic meant that people could isolate in a place they could call their own. Peel's approach exemplifies that a housing-focused mindset means keeping their vulnerable community members safe in a health crisis.
Peel Region is a Built for Zero Canada community, click here to learn more.
This blog is a part of our Bright Spot series highlighting outstanding work in ending homelessness happening across Canada.