The Canadian Alliance to End Homelessness applauds the federal government's commitments to homelessness, affordable housing, addressing systemic racism, and Indigenous housing —as well as support for women and measures to address the opioid crisis and boost mental health supports.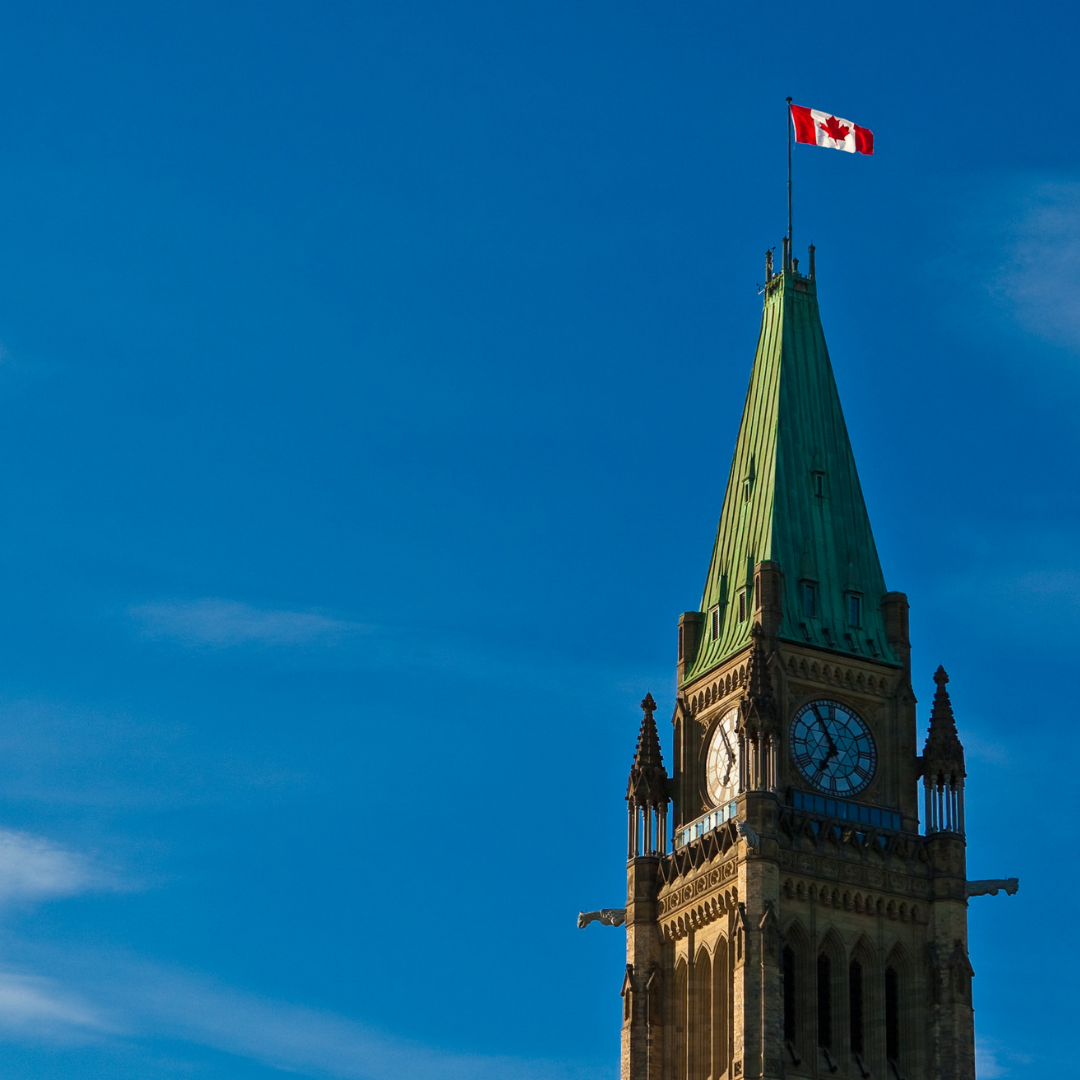 Today's Speech from the Throne included an historic commitment to "completely eliminate chronic homelessness."
"This is an ambitious yet affordable and achievable goal that will save lives, create jobs, reduce costs, and protect our most vulnerable neighbours," says Tim Richter, CAEH President & CEO. "This commitment, with the right targeted investments will set Canada on the path of ending all homelessness."
Today's Throne Speech commitment follows Monday's announcement of a $1 billion Rapid Housing Initiative and the $237 million expansion of Reaching Home to provide urgent housing and support resources to protect people experiencing homelessness through COVID-19.
The Throne Speech sums it up: "Strong communities are places where everyone has a safe, affordable home. No one should be without a place to stay during a pandemic, or for that matter, a Canadian winter."
The CAEH also strongly supports the other commitments in the Throne Speech that are critically related to homelessness. The Disability Guaranteed Income Supplement, affordable housing commitment for Indigenous Peoples, addressing systemic racism (including desegregated data collection to identify areas of systemic racism), investing in women's safety through shelters, transitional housing and a gender-based violence action plan, and additional measures to address the opioid crisis and mental health supports. These measures are important in their own right but will greatly contribute to efforts to end homelessness in Canada.  
The CAEH knows that homelessness is uniquely experienced by women, First Nation, Métis, Inuit and Indigenous Peoples, and people of colour. These populations are disproportionately over-represented in homelessness and housing need, and, therefore, commitments that create equity are a key priority. This is why the CAEH supports the government's inclusion of a distinctions-based mental health and wellness strategy for Indigenous Peoples, as well as legislation to implement the United Nations Rights of Indigenous Peoples before the end of 2020.
Another important element of the Throne Speech was a commitment "to address the systemic inequities in all phases of the criminal justice system," which is a key factor that creates and perpetuates homelessness for racialized and vulnerable communities.
Measures to address the opioid epidemic are extremely important and an increase in mental health resources must see follow through. These preventable health crises on top of the pandemic has resulted in a catastrophic loss of life that must be treated with a healthcare approach.
These commitments are encouraging, and the CAEH will be pushing the government to make the necessary investments to fulfill them. The CAEH has outlined an affordable and achievable path to ending homelessness through Recovery for All.
Specifically, the CAEH urging measures to enhance Reaching Home, investing in new affordable housing construction, and seeing the implementation of the right to housing legislation through—starting with the appointment of a national Housing Advocate and Housing Council (which are also key measures to address systemic racism and inequity in the housing system).
This historic Throne Speech marks a critical shift in federal leadership that recognizes homelessness as a result of bad policy and a lack of investment over the last three decades. It demonstrates clear federal leadership and signals a shift from managing homelessness to ending it with bold investments and a focus on protecting our most vulnerable.
"The government is acting decisively to protect vulnerable Canadians and being very smart in driving for permanent solutions," Tim says. "Now we must focus on ensuring the promises are followed with the resources to achieve them, and commitments lead to a reality where no one is left behind, in an equitable and just Canada where everyone has a safe place to call home."