CAEH develops new resource guide, "Getting Back to Housing" to help communities maintain progress on ending homelessness amid the COVID-19 pandemic.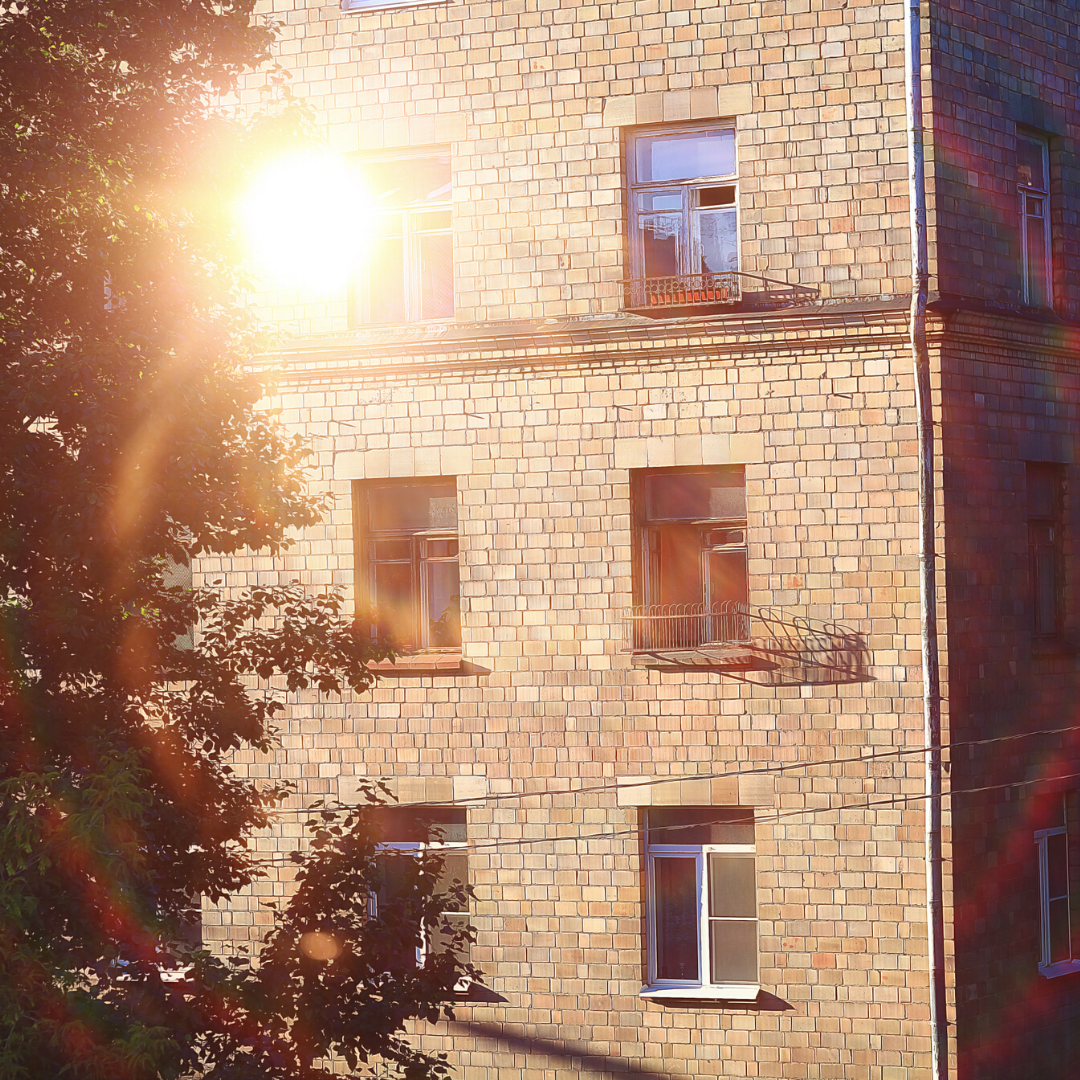 Housing cures homelessness and is the best protection against COVID-19.   
During the COVID-19 pandemic, coordinating quick access to housing is more important than ever. That's why the Canadian Alliance to End Homelessness (CAEH) has developed a new COVID-19 resource, "Getting Back to Housing: How Canadian communities are adapting Coordinated Access to accelerate connections to permanent housing and build momentum to end homelessness once and for all."  
This guide outlines realistic and practical approaches to help local communities adapt their homelessness response system to coordinate, activate, and accelerate housing opportunities during the pandemic. It digs into the key components of a housing-focused response including access, triage and assessment, prioritization, matching and referral, and other helpful tips—all with a COVID-19 lens. 
---
---
"If communities fully engage in a housing-focused response to the COVID-19 pandemic, we could emerge from this health crisis with significant headway to end homelessness once and for all," states the report. "This level of engagement must invest in long-term solutions for all people living in Canada to have safe, decent, and permanent housing." 
Those on the frontlines of Canada's homelessness crisis cannot operate business as usual. The ability to protect and serve people experiencing homelessness is dependent on securing permanent, long-term housing. While the COVID-19 pandemic provides a tragic and costly reminder of the urgent need to end homelessness in Canada, it is also an opportunity to change, transform, and prioritize efforts to house people experiencing homelessness.  
The critical work of securing long-term solutions that must happen on the ground can protect lives of people experiencing homelessness during this pandemic and for years to come. 
The time for action is now. 
The Canadian Network for the Health and Housing for People Experiencing Homelessness (CNH3) has this new resource and many others to directly support the homelessness sector's work during the COVID-19 pandemic. Visit cnh3.ca/resources to register for upcoming webinars, access CAEH one-pagers and many other resources to support your community's response to COVID-19.