Data-Driven Decision Making is a significant model for communities to adopt because it can help unlock key strategies to end homelessness. This is the inaugural blog of our ongoing Data Corner series offering practical insights into how data can inform and transform homelessness systems for the better.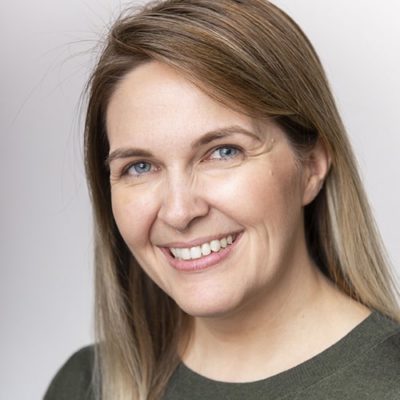 By Randalin Ellery,
Data Impact Lead
Built for Zero Canada 
As communities chart their path toward ending chronic homelessness, it has become increasingly clear that data plays a fundamental role. Built for Zero Canada (BFZ-C) communities such as Chatham-Kent and Guelph-Wellington have demonstrated that embracing a data-driven culture, using real-time quality data to inform decisions and system-wide changes, results in reductions in chronic homelessness.  
Data-Driven Decision Making (DDDM)—the practice of collecting real-time data, analyzing it, and basing decisions and taking action on insights resulting from the information—is pivotal to our work at the Canadian Alliance to End Homelessness (CAEH). This is a decidedly progressive approach compared to traditional attempts of understanding homelessness such as point-in-time counts, which are fraught with limitations.   
BFZ-C focuses on three specific components of DDDM: data quality, data relevance, and data access. 
Data quality is the ability of a given data set to serve an intended purpose. For example, By-Name List (BNL) data can support triage to housing services but is also a critical tool for system performance management and evaluation.  
Yet having a real-time list of people experiencing homelessness isn't enough – the data needs to achieve a standard of quality. For the 11 BFZ-C communities that have achieved a Quality By-Name List (QBNL), this means their data is complete, accurate, consistent, and timely.  
To demonstrate that they have a QBNL, communities must receive an 11/11 on basic quality in the BNL Scorecard, complete the Provider Participation Worksheet, and demonstrate 3 consecutive months of reliable chronic data. Communities can then set a baseline based on the number of individuals experiencing chronic homelessness during the month they achieve QBNL. The baseline then becomes a point of reference from which change can be measured. 
Once communities have a QBNL, they can lean into DDDM – identifying opportunities for improvements and measuring reductions.  
Data relevance is about focusing on collecting and analyzing data that informs outcomes, and strips away data noise (meaningless information).  
For example, BFZ-C communities focus on collecting six specific chronic data points: newly identified individuals, returns from housing, returns from inactive, active homeless, move-ins, and moved to inactive. These data points are sufficient for DDDM that can measure improvements and reductions, identify gaps and areas of concerns, and ultimately, drive communities toward chronic functional zero.  
Finally, BFZ-C and CAEH believe that data access is a critical component of DDDM. Democratizing access to data—that is, making it widely available (at an aggregate level and/or with proper consents) ensures that all stakeholders can participate in DDDM to improve the homeless-response system and ultimately, end homelessness.  
Making data publicly available, using dashboards, and using it to inform case conferencing as part of Coordinated Access, are great ways to demonstrate and monitor progress and establish partner buy-in.   
Of course, developing a data-driven culture that embraces DDDM doesn't happen without some effort. To become data-driven, organizations typically move through five stages:  

Building a data-driven culture is integral for communities that want to achieve and sustain an end to homelessness.  
But remember, data isn't everything. While data can show the results of your work and recognize patterns humans cannot: nothing can replace human intuition, front-line experience, and community context, which are important factors in the decision-making process too.  
DDDM is a critical tool for decision-making, and one that BFZ-C and CAEH is both proud to model and encourage communities to adopt.  
This blog is part of our ongoing Data Corner series offering practical insights into how data can inform and transform homelessness systems for the better. Learn more at bfzcanada.ca. 
---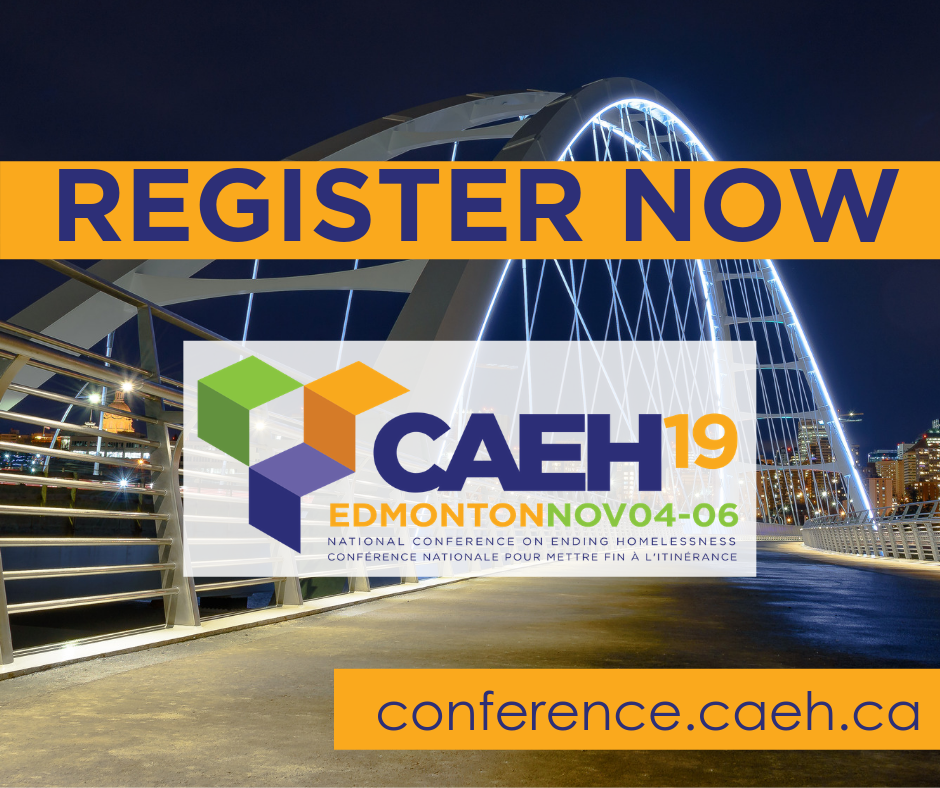 Planning on joining us at the 2019 National Conference on Ending Homelessness in Edmonton this November 4-6? Here are three important tips:
Be sure to register for #CAEH19 before Aug. 2 to take advantage of our early bird rates!

We released our preliminary program for #CAEH19! With a record 84 sessions across 10 streams, this year's conference is promising to be our best yet.
Did you know that WestJet is offering discounted flights for conference goers? Learn more about WestJet's generous offer that helps us keep #CAEH19 accessible, visit our website at conference.caeh.ca to learn more about this special deal.