Highlights from Day Two of Three at #CAEH18 in Hamilton from Nov. 5-7. Building inclusiveness into our plans to help LGBTQ2S homelessness and finding our outrage when it comes to the state of homelessness in Canada.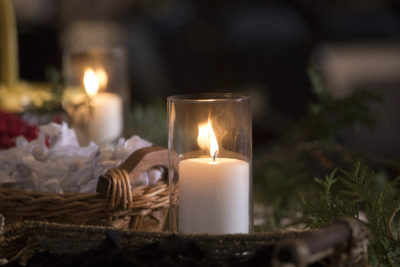 Day Two of the National Conference on Ending Homelessness started with an Inuk Elder who was born in an igloo. Piita Irniq grew up in one for the first 11 years of his life. A residential school survivor. Sober for 23 years. He's now an Elder sharing his life to shed light on Indigenous culture.
He opened up the morning by sharing his language, a welcome action at #CAEH18 despite what he was taught in residential school as a child. He talked about how we can solve homelessness together. "Let's work together to help all of our people because that's what our ancestors did who got us here safely–and we also can do it together for our future generation of young people … who are our future leaders."
Leading international expert on LGBTQ2S youth homelessness, Dr. Alex Abramovich shared his personal journey coming out as a transgender man and how that experience helps inform his work with LGBTQ2S youth. His future vision is programs and policies will be inclusive for everyone: especially for LGBTQ2S youth homeless.
"A person's name and pronouns are never up for debate," Abramovich says. He was met with a standing ovation from the 1,300 audience members.
Leilani Farha, UN Special Rapporteur for Adequate Housing, led a powerful follow-up keynote speech about the Right to Housing and how crucial it is to be enshrined in Canadian legislation. Homelessness, grossly inadequate housing, evictions, stigmatization are "all assaults on dignity and life and they challenge what it means to be human."
"Find your outrage," Farha says. "Don't accept the unacceptable. Push back. More than 235,000 homeless people in a country with the 10th largest GDP in the world and the fastest growing economy of the G7 is not acceptable. It's shameful. And its' not acceptable that Canada will only half chronic homelessness in the next nine years.
"Canada is a rich and sophisticated country and it can do better. We have to stop the abandonment of human rights."
Another standing ovation for speaking truth to power.
We also presented our Paula Goering Memorial Scholarship winners to four people who focus on translating research knowledge into practice on Housing First. Congratulations to Jennifer Fredericks, Janine Olifie, Nicholas Kerman, and Kathleen Worton.
There is only one more day left of #CAEH18 in Hamilton. We'll be live streaming more keynote speakers on Wednesday and sharing candid interviews with delegates on Facebook. Follow us on Twitter and Instagram as well. Don't miss any of the action before we wrap up Nov. 7.