London was the first Built for Zero Canada community to achieve a veteran Quality By-Name List. Thanks to relationship building with key partners and knowing every veteran by name, London is on track to become Canada's first community to achieve functional zero veteran homelessness. This blog is a part of our Bright Spot series highlighting outstanding work in ending homelessness happening across Canada.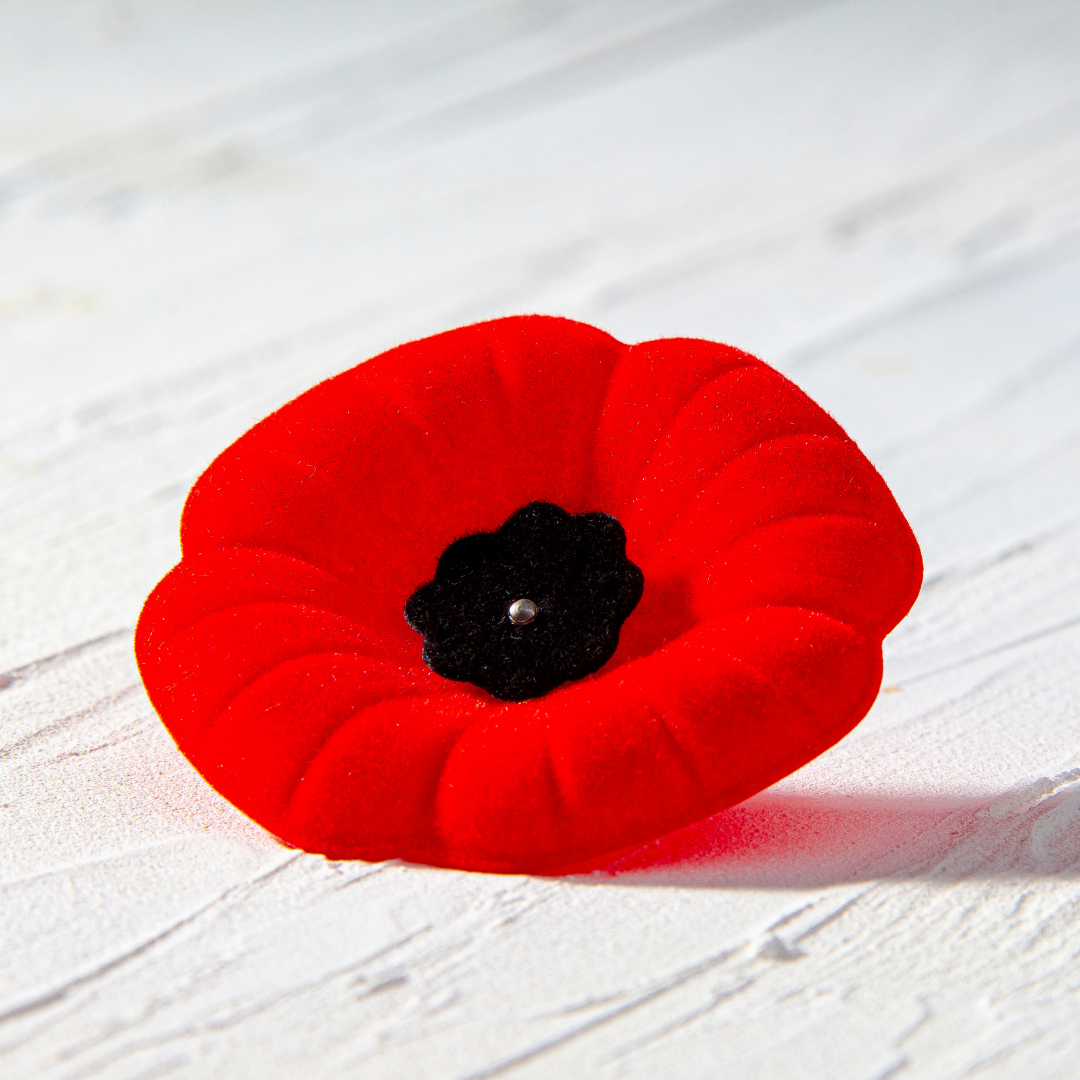 Safe, affordable housing is a right for everyone—including those who served our country. This is why London, ON, joined Built for Zero Canada's (BFZ-C) veteran cohort, committing to achieve functional zero veteran homelessness—and they could be the first community in Canada to do it.
The southwestern Ontario city of over 400,000 people made history as the first city in Canada to achieve a Quality By-Name List for veterans in July despite being in the midst of the COVID-19 pandemic. Between August and September, they reduced veterans experiencing homelessness by over 75%. They accomplished this reduction with a focus on data, building a unified local team, strengthening key relationships with organization serving veterans, and using data to reorient their local homeless-serving system to strategically target resources.
London has a number of agencies supporting its veterans and the creation of a local advisory committee was instrumental moving forward to ending veteran homelessness, together. A community has ended veteran homelessness when the number of veterans experiencing homelessness is less than the number of veterans a community has proven it can house in a month. Ultimately, the objective is to have zero veterans experiencing homelessness (if any veteran becomes homeless, it's rare, brief, and non-recurring).
"Solving homelessness is not something the City of London or an independent agency can do on their own," says Craig Cooper, Manager, Homeless Prevention Housing, Social Services & Dearness Home in London. "It was important to establish an advisory committee, recognize each other's strengths and build a plan towards ending veteran homelessness. The ability to bring the right people to the table to solve this challenging issue has been a key factor in the success this community has seen."
A unified effort across agencies
A key to ending homelessness is collaboration, which is why it was important for the homelessness system to connect to the organizations working with veterans. Veteran organizations were already doing a great job of serving veterans experiencing homelessness in the community, so it became about leveraging and leaning on each other's expertise. The advisory committee includes the Royal Canadian Legion, Canadian Armed Forces – London Morale and Welfare Services, London Cares Homeless Response Services, Local Emergency Shelter, London Police Service, Veterans Affairs Canada, City of London Homeless Prevention, Parkwood – Occupational Stress Injury Clinic, Department of National Defense – Occupational Stress Injury Social Services, and Lawson Research Institute.
The advisory committee has evolved over the past number of months as more resources have come online, specifically geared to the veteran population. The Royal Canadian Legion and London Cares (one of the city's Housing First partners) have taken the lead to support veterans who have recently obtained housing in a new non-profit building—alleviating a significant challenge in a community faced with a housing shortage.
"Collaboration is an approach that is woven into all of the City of London's strategic initiatives, including how the City addresses the issue of homelessness," Craig says. "Cross-pollination between sectors allow us to be better equipped to meet the needs of our community and allows us to have a broader reach in helping to identify veterans at various points of access across our homeless and veterans' serving sectors."
VETS Canada also plays a role in supporting veterans experiencing homelessness in London. They support the city with confirming a vets status for each individual, according to Craig.
'Knowing every veteran by name'
The critical tool for advancing efforts to achieve functional zero on all forms of homelessness is access to real-time, person-specific data, according to Craig. The community utilizes HIFIS (Homeless Individual and Family Information System), a Homeless Management Information System used to collect, hold, manage and report on a By-Name List.
"The key to the City of London's results has been data, more data and then more data," says Cooper. "Knowing each veteran by name, being able to speak to and plan for each individual on the list has resulted in great outcomes and success."
HIFIS allowed the team to identify who among individuals experiencing homelessness in London are a veteran, how long they've been experiencing homelessness, where they have been accessing services, who they have been working with on housing plans and which programs an individual or family can be matched with for rapid housing and housing stability services.
"Managing data such as inflow and outflow of veterans experiencing homelessness also helps us look at the past and present contexts to inform how to best position our community resources to maintain functional zero over the coming months and years," says Cooper.
This is the same outlook for how the community is approaching its chronic homelessness By-Name List, as well as Indigenous individuals who are experiencing or at risk of homelessness in London.
"By achieving our quality veteran's By-Name List in the late summer of 2020, the City of London and its partners were able to better understand and respond to the specific needs related to individuals on the By-Name List," says Cooper. "This provided a goal for the group and really allowed the system to understand the inflow and outflow of veteran's homelessness."
London is now focused on achieving functional zero veteran homelessness and sustaining it for three consecutive months. Once it shows its system can keep veteran homelessness numbers low enough, it can work toward absolute zero.
This blog is a part of our Bright Spot series highlighting outstanding work in ending homelessness happening across Canada.