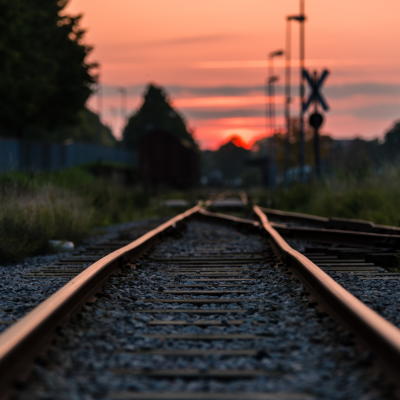 The CAEH and Built for Zero Canada have been working with the Ministry of Municipal Affairs and Housing, along with the 47 Service Managers across Ontario to ensure every community established a By-Name List—a real-time list of all known individuals experiencing homelessness in a community to help better connect people with the services and supports they need. Through this partnership, the CAEH works to support Ontario in realizing the full potential and impact of By-Name Lists as a key element of ending homelessness. 
Ontario began with a strong foundation as 19 Service Managers participating in Built for Zero Canada had already confirmed a Quality By-Name List. These communities led the way but were soon joined by communities newer to the work who also developed and shared innovative practices. 
With the province's most recent announcement to include By-Name Lists as a key component of their new consolidated Homelessness Prevention Program (HPP), the work to further develop and utilize this data in communities will continue. This program requires Service Managers to maintain their By-Name List to better understand homelessness in their communities, track changes in service needs over time, and effectively coordinate and prioritize service delivery. 
"By pairing the By Name List's powerful, real-time, person-specific data with increased and more flexible funding, Ontario municipalities will be able to improve the coordination of their homelessness responses, unlock new solutions, increase efficiency and most importantly, deliver better housing outcomes for vulnerable Ontarians. This is a really smart policy that puts Ontario on the cutting edge of provincial responses to homelessness in Canada," says Tim Richter, President and CEO of the Canadian Alliance to End Homelessness. 
As Ontario communities continue to improve and utilize their By-Name List to coordinate and improve services for people experiencing homelessness, we're looking forward to seeing the impact they have at both the local and provincial level. However, their influence will also be felt much more broadly, as they demonstrate to other provinces in Canada, the federal government, and to countries around the world, that a By-Name List is both possible and essential in the work of ending homelessness. The CAEH Built for Zero Canada Team is excited to continue working with the amazing Service Managers and communities across Ontario on this important work.