CAEH Initiatives

20,000 Homes Campaign
A national change movement focused on ending chronic homelessness in 20 communities and housing 20,000 of Canada's most vulnerable homeless people by July 1, 2020.
---

Training and Technical Assistance
We deliver on the ground training and support to communities and front line workers through a mission based, non-profit training and technical assistance consultancy.
---
National Conference on Ending Homelessness
Our annual national conference arms policy makers, funders, researchers, advocates, community leaders and front line workers with the inspiration, information, tools and training they need to end homelessness.
---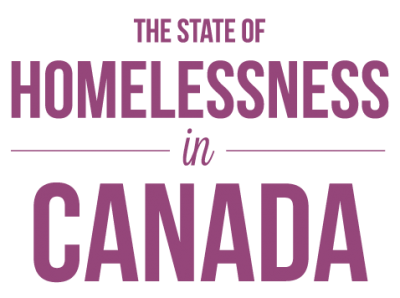 State of Homelessness in Canada
The Canadian Observatory on Homelessness and the CAEH partner to present this comprehensive national report card on homelessness in Canada.
---
Funders Together to End Homelessness Canada
The CAEH supports Funders Together to End Homelessness Canada, a national network of funders supporting strategic, innovative, and effective solutions to homelessness.